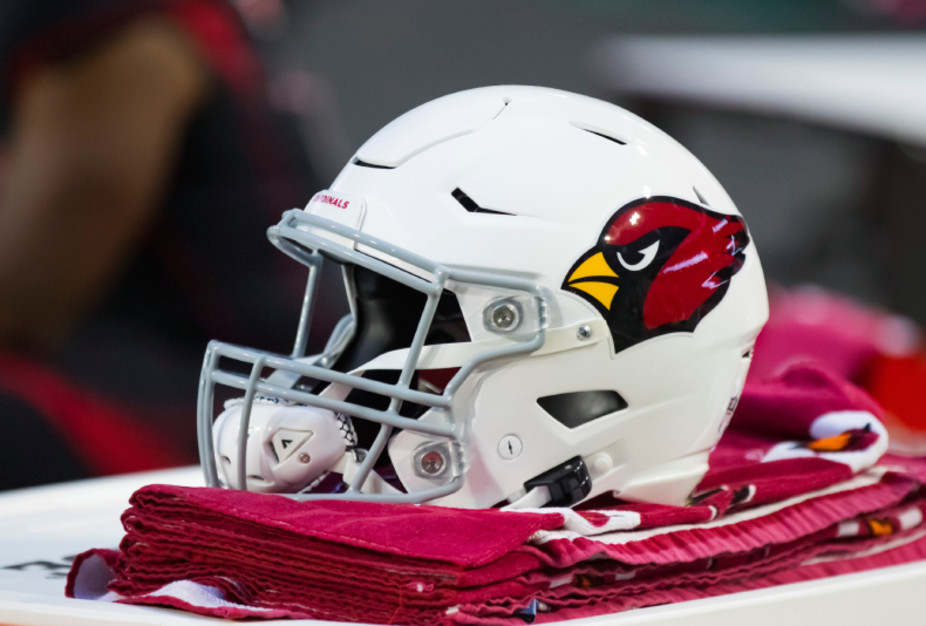 With free agency looming on Wednesday, NFL teams have had to make some hard personnel decisions.
The Arizona Cardinals are no different. On Friday, the team announced that it has released one multi-year player and re-signed another.
The Cardinals released pass-rusher Markus Golden. Meanwhile, it agreed to a new deal with wide receiver Greg Dortch.
We have signed WR Greg Dortch to a one-year tender.

We have also released LB Markus Golden.

— Arizona Cardinals (@AZCardinals) March 10, 2023
Golden has spent six-and-a-half of his eight NFL seasons in Arizona. The former second-round draft pick out of Missouri played four years with the Cardinals before being signed by the New York Giants. He then got traded back to the desert midway through the 2020 campaign.
Golden recorded 11 sacks to go along with 48 tackles in 2021. He signed a contract extension last offseason as a result. However, his sack numbers dwindled to 2.5 last season.
Golden was set to carry a cap hit of $4.1 million in 2023. He has already wished Cardinals fans farewell on Twitter.
Thanks for everything BirdGang on to the next! let's get it!!! #NeverFold

— Markus Golden (@markusgolden) March 10, 2023
Dortch, was able to prove himself in 2022 thanks to a rash of injuries to the Cardinals' other pass-catchers. Dortch, who caught just three passes total across his first three NFL seasons, started four games and made 52 grabs for 467 yards and two touchdowns last year.
If the persistent trade rumors surrounding DeAndre Hopkins prove true, Dortch could be in for an expanded role again next season.
The details of Dortch's new contract have not yet been made public.
Best NFL Jersey Shop – #Arizona #Cardinals #Announce #Decisions #Noteworthy #Players
Publish Date:2023-03-11 08:10:12