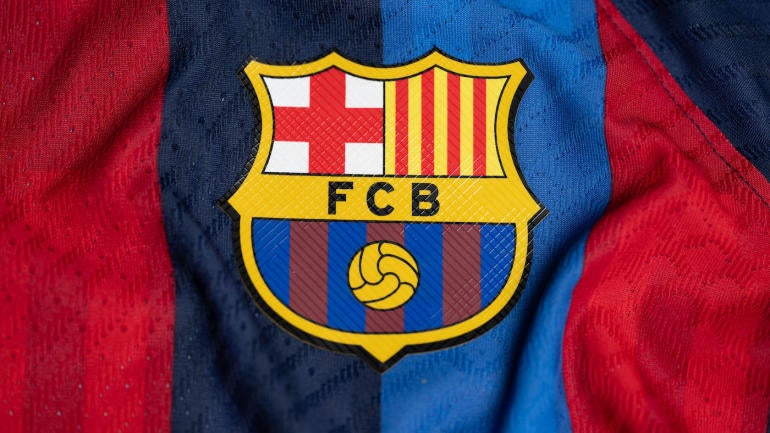 Getty Images
Spanish prosecutors have filed corruption charges against Barcelona and former club presidents Sandro Rosell and Josep Maria Bartomeu for allegedly making payments to a company owned by Jose Maria Enriquez Negreira, an ex-vice-president of the referee committee in Spain who worked under the Spanish football association between 1993 and 2018. Former club executives Oscar Grau and Albert Soler have also been listed in the case.
On Friday, the public prosecutor's office investigating the case revealed that Negreira received approximately over €7 million in payments from the club between 2001 and 2018 to influence match results. Their claim is that under a secret agreement and in exchange for payments, Negreira favored Barcelona in both decisions taken by referees in games played by the club as well as in competition results. If this is proven to be true, it could have a wide sweeping impact across the club and beyond.
"FC Barcelona reached and maintained a strictly confidential verbal agreement with Enriquez Negreira so that, in his capacity as vice-president of the CTA (Spanish football's referee's committee) and in exchange for money, he would carry out actions tending to favour Barcelona in the decision making of referees in the matches played by the club," read the documents from the prosecutor's office.
Barcelona claims that the payments were for an external consultant while denying any wrongdoing. Current club president Joan Laporta on Tuesday said that "Barcelona has not bought off referees and it has never been the intention."
"That in the past Barcelona contracted the services of an external technical consultant, who provided, in video form, technical reports referring to players from the youth categories of the Spanish state for the club's technical secretary," Barcelona said in an official statement when information about the payments surfaced to the public in February. "Additionally, the relationship with this external provider expanded to technical reports related to professional refereeing, with a view to complementing the information required by the first-team and academy coaching staff, a usual practice in professional football clubs."
Barcelona were flagged for €1.4 million of payments during a tax inspection but after review by prosecutors, the additional fees paid and more extensive timeframe came into scope due to this being an ongoing investigation. Barcelona would be unable to face any specific charges from La Liga due to statue of limitations — the league can only prosecute wrongdoing within three years — but league chief Javier Tebas has promised to revisit the case if found guilty in the court of law.
La Liga not being able to act doesn't prevent UEFA or FIFA from stepping in if the club is found guilty. The official charge from the Barcelona public prosecutor's office includes indictments for corruption, breach of trust and false business records.
Best NFL Jersey Shop – #Barcelona #fire #payments #referee #prosecutors #file #corruption #charges #exBarça #presidents
Publish Date:2023-03-11 05:42:07