The 2023 NFL draft is just a few weeks away, and at this point, we already know the big names who are going to come off the board early on draft weekend.
But while those top prospects will steal the headlines, many of the most important picks will be made in the later rounds, where NFL teams try to maximize value by finding under-the-radar players who can make a big impact at the next level.
Whether they're a small-school stud overlooked by bigger programs, or a promising talent buried by a deep class or depth chart, these players are primed to make the most of their opportunity to shine in the pros, regardless of draft slot.
Here are our picks for the biggest sleeper prospects in this year's draft class:
WR Andrei Iosivas, Princeton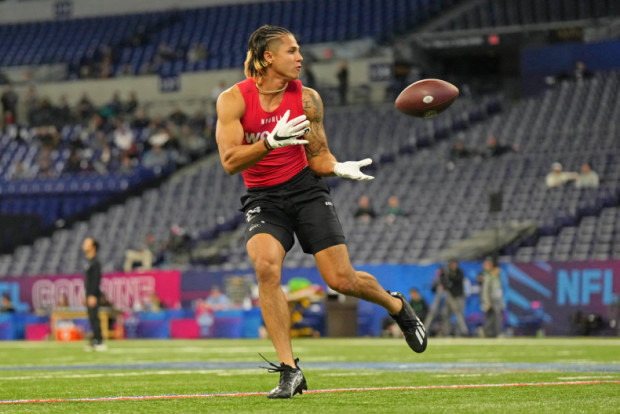 The Tigers haven't had an NFL draft picks since wide receiver Seth DeValve back in 2016, and it's another pass-catcher who will end that drought this year. Iosvias backed up his impressive film with a strong performance at the NFL Scouting Combine, showing off a combination of size and athleticism that could make him an impact player at the next level.
DL Kobie Turner, Wake Forest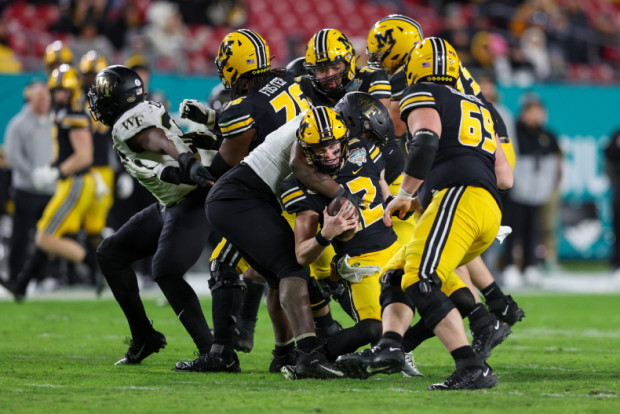 A former walk-on at Richmond, Turner was an FCS All-American before transferring to Wake Forest, where he continued to shine. His lack of ideal size and arm length might concern some teams, but his film shows a powerful run defender with enough pass-rushing skills to be a quality starter on all three downs.
S Brandon Hill, Pitt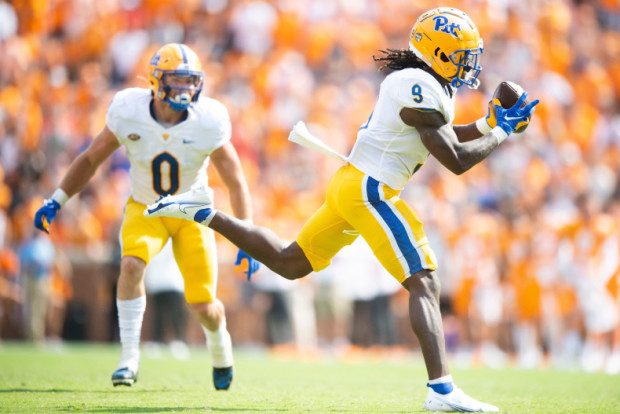 An undersized and raw defender, Hill has the athletic tools any NFL defensive coordinator would love to mold into a starting-caliber player. His film shows some inconsistency and a lack of polish, but Hill plays the game with an aggressive style, and has the talent to eventually develop into a playmaker.
RB DeWayne McBride, UAB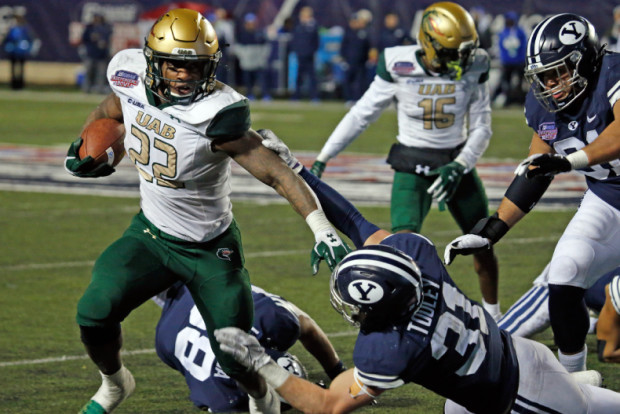 You never want to put too much weight on the box score when it comes to scouting NFL prospects, but McBride's eye-popping numbers are worth some attention. The 5-10, 209-pounder racked up 1,713 yards and 19 touchdowns on the ground for the Blazers last season, ranking second in FBS in both categories. Ball control is a concern, but McBride has all the skills to be an every-down back in the NFL.
TE Zack Kuntz, Old Dominion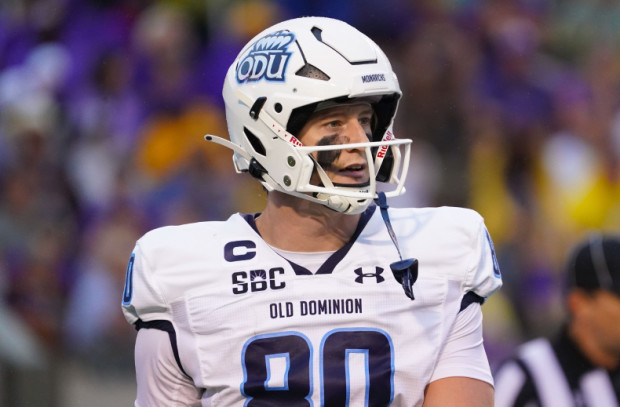 If your favorite NFL team is looking for a high-upside athlete at tight end, Kuntz should be their top target on draft weekend. A massive pass-catcher with rare athleticism for his size, Kuntz is still a bit rough around the edges when it comes to consistency and technique, but he's got all the physical traits to become a star in the right situation.
CB Garrett Williams, Syracuse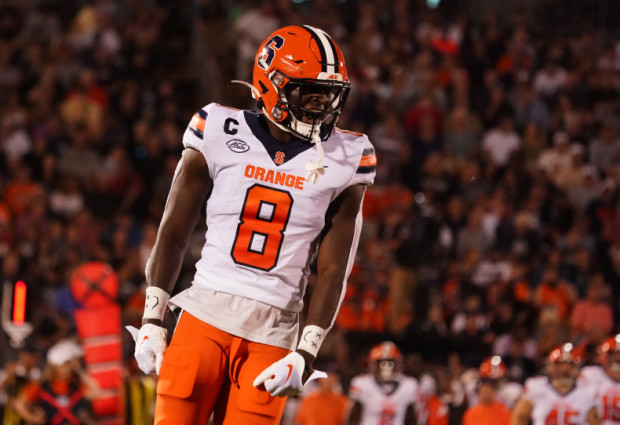 Williams was a surprise entry into this year's draft class as a redshirt sophomore coming off a season-ending knee injury, but at full strength, Williams has already shown the ability to be a shutdown corner. Once he's fully recovered from the injury, Williams could end up being a huge steal for any team that grabs him in the middle rounds.
OL Andrew Vorhees, USC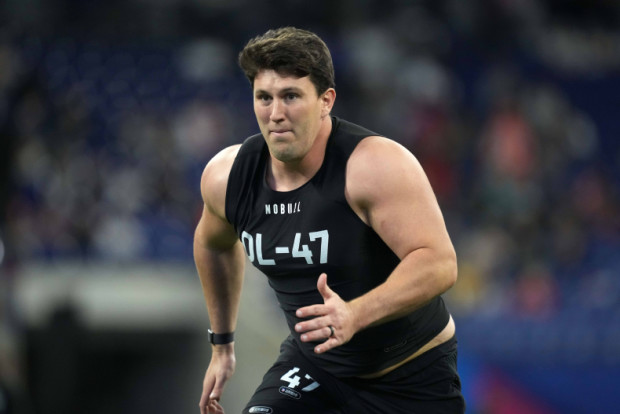 Another top prospect whose draft stock is suffering due to injury, Vorhees suffered his knee injury during drills at the NFL Scouting Combine, which makes it unlikely he'll be able to make an impact as a rookie. But once he's back to full strength, Vorhees has the physical tools, intelligence, and polish to be an immediate starter at guard, which could make him a bargain as a Day 3 pick this year.
Best NFL Jersey Shop – #Biggest #Sleepers #NFL #Draft
Publish Date:2023-04-05 01:32:48