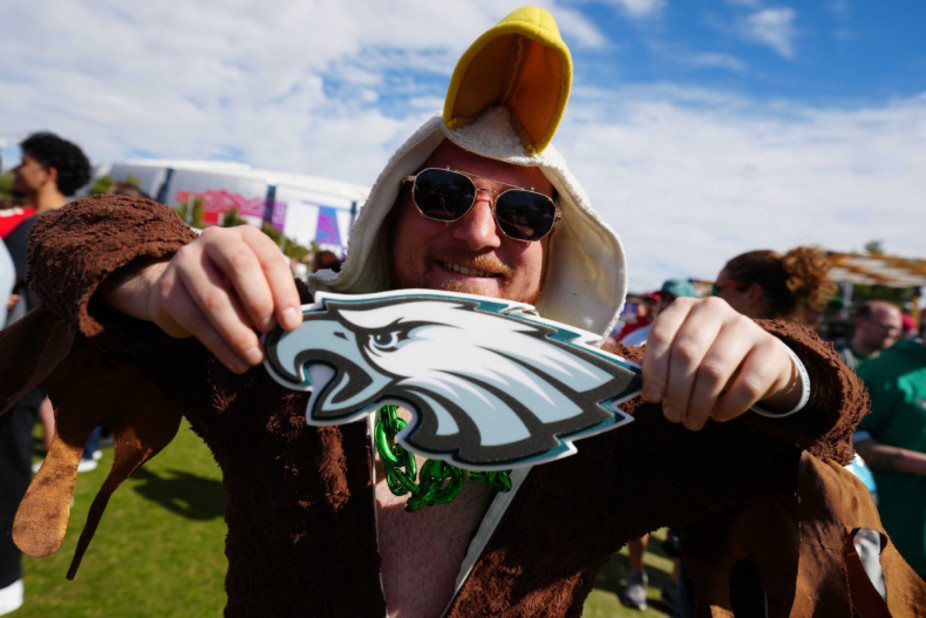 The NFL today issued its full list of "Playing Rules, Bylaw and Resolution Proposals" that have been submitted by all 32 teams.
The Philadelphia Eagles pitched in with a pair of suggestions; the first of which being a somewhat eccentric entry. The team requested that NFL teams should allow the number 0 on jerseys.
BREAKING: The #Eagles officially submitted a rule change to the #NFL hoping to allow players to be able to wear "0" as a jersey number.

— MLFootball (@_MLFootball) March 13, 2023
The text of the Eagles' request reads as follows.
"By Philadelphia; amends Rule 5, Section 1, Article 2, to permit the use of zero ("0") as a jersey numeral; to allow kickers and punters to use any jersey numeral between 0-49 and 90- 99."
If accepted, Philadelphia's proposal would overturn a policy that's been in place since 1973. The last NFL player to suit up with the number 0 was Obert Logan, who did so as a member of the 1967 New Orleans Saints.
While the NFL has been characterized for its rigidity with rules in the past, there is a precedent in place for Roger Goodell and company relaxing its stance on this policy.
In 2021, the league introduced a far greater selection of jersey numbers for players. Kevin Patra of NFL.com detailed the changes at the time.
"The expanded jerseys will allow running backs, tight ends, fullbacks, H-backs and wide receivers to wear numbers 1-49 and 80-89; defensive backs can choose from 1-49; linebackers 1-59 and 90-99; offensive linemen 50-79; and defensive linemen 50-79 and 90-99. QBs, kickers and punters will remain in 1-19," Patra wrote.
Best NFL Jersey Shop – #Eagles #Submitted #Notable #Jersey #Number #Rule #Change #Proposal #Monday
Publish Date:2023-03-14 07:05:02