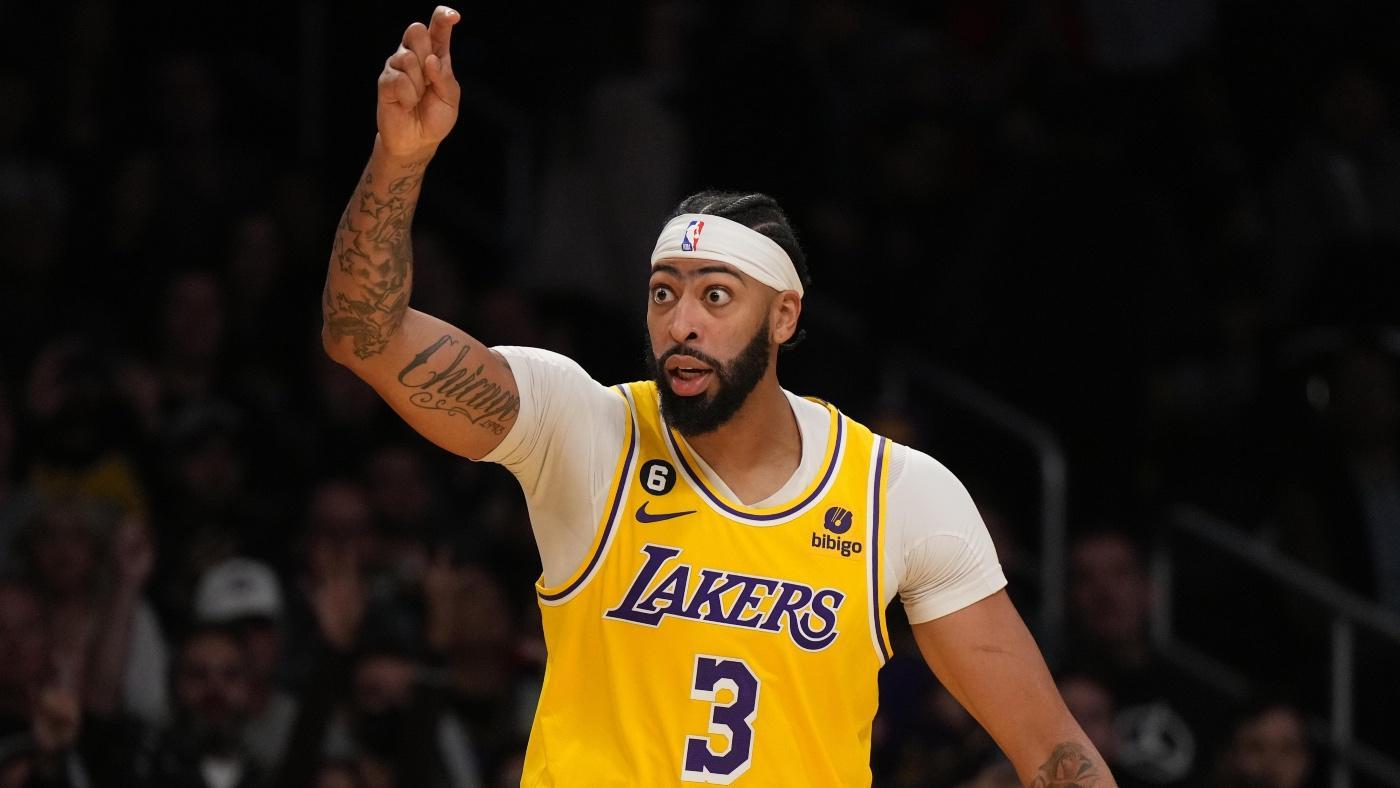 The NBA has long given us relatively predictable postseasons, particularly since it went from five-to seven-game first-round series. The better team, barring injury, almost always wins out, and it has traditionally been a fairly simple exercise to identify the better teams. In a typical season, maybe four or five of those teams, at most, have an honest shot at a title baring landscape-shifting injuries. 
This is not a typical season. 
The NBA, for a variety of reasons, has been moving into an era of greater competitive balance for a while now, but this season it has peaked. Entering the postseason, there were no fewer than 12 teams that had a legitimate reason to believe they could win the title: Denver, Milwaukee, Boston, Philadelphia, Sacramento, the Lakers, the Clippers, Golden State, Cleveland, New York and Miami. 
There are some long shots in there, but all those teams had, and most still have, some kind of shot if the breaks were to go their way. And if parity means that any team can win, it also means any team can lose. Milwaukee found that out against Miami, a play-in team that took out the No. 1 seed in five games. 
Only six times in history has an 8-seed won a first-round series. The same is true of 7-seeds upsetting a No. 2 seed. That's only happened six times in history as well. Not one time has an 8-seed and a 7-seed pulled off a first-round upset in the same season. Until now. 
On Friday night, the No. 7 Lakers eliminated the second-seeded Grizzlies to join the No. 8 Heat in the second round. If the No. 6 Warriors defeat the Kings in their Game 7 on Sunday, we will have a No. 5 (Knicks), 6, 7 and 8 seed in the conference semifinals in the same year, which would obviously mark a historical first as well. 
Please check the opt-in box to acknowledge that you would like to subscribe.
Thanks for signing up!

Keep an eye on your inbox.

Sorry!

There was an error processing your subscription.

When higher-seeded teams lose early in the playoffs, we tend to place the blame on them rather than crediting the team that wins. Giannis Antetokounmpo was asked if Milwaukee's season was a failure because they lost to the Heat. He resisted that idea, and so do I. 
The margin between these teams has arguably never been smaller. There is so much talent spread all over the NBA right now, rather than clustered on a couple of so-called super-teams, and it has made for a highly unpredictable postseason landscape. 
In essence, throw the seeds out. Any of these remaining teams can win, and anyone can lose. To me, that makes this an incredibly exciting moment for the NBA and its "underdog"  teams that, historically speaking, have never really had an honest shot come playoff time. Until now. 
Best NFL Jersey Shop – #NBA #playoffs #Lakers #Heat #history #postseason #parity #center #stage
Publish Date:2023-04-30 00:28:32